IN THE KNOW WITH NOVA JOE'S - "Caffeine Absorption and Energy"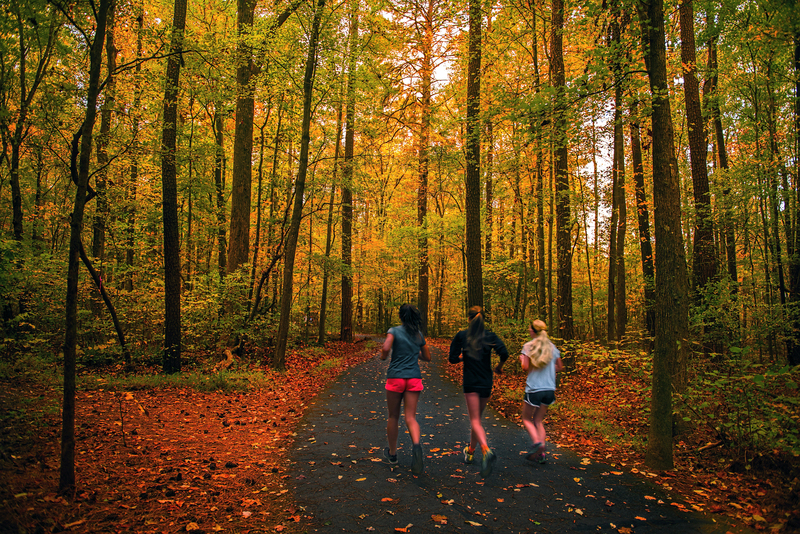 Did you know...when you drink tea or coffee, the caffeine is quickly absorbed into your bloodstream? Next stop is your brain. What does this mean? In simple terms this means more energy, better memory, increased ability to focus, a better mood, quicker reaction times and more!

In more technical terms, caffeine will block the inhibitory neurotransmitter - adenosine. This results in more neurotransmitters (such as norepinephrine and dopamine), causing a greater amount of neurons that fire. The more neurons that fire, the more energy you will have!
So for that extra boost you may need during the day, Nova Joe's is your neuron-firing station! Order away at a location near you today!
Get In Touch
Say hey and let us know what you think or ask us questions!