Who We Are
Our Mission
Our aim is to combine the warmth and energy that food and coffee bring with the quick convenience of a drive-through experience. Beyond that, we are inspired to make an impact by positively encouraging
faith, family, and community.

We realize that simple actions can make a big impact. That's the idea behind "Let's make today better". We have a passion for working together as a team to provide the type of service that can make someone's day better.
Our Story
When I was in college, I struggled with what I wanted to do. I spent lots of late nights studying for classes that I didn't enjoy, and switched career paths and majors several times. I was trying to be the person I thought I should be. Then one night, I hit a wall. I hadn't even started my life yet and I was already drowning. I changed my whole life. I moved back to my hometown of Batesville, started at Lyon College as a business major, and started living as the person I am. There were things I missed about living in a bigger city, though, and the number one thing I missed was drive through coffee shops. The kind that are open early in the morning and late at night. The kind where you don't have to wait forever or look presentable enough to go in to. And this longing planted a seed.

I spent my last year of college making business plans and researching everything there is to know about coffee, and building my first Nova Joe's. Then just a month after I graduated, in June 2019, I opened my first store. Being a young business owner comes with its own unique challenges, but I loved it. It was so much more than coffee to me; I felt like I was really making an impact on the lives of the people coming through. I will forever be grateful that in staying true to myself I started down this path. I met many new people through my business, and among them was Robert Foster.

Robert was known to me as the creator of two local lawn mower companies, but what I didn't know was that he had another passion- creating the best chicken sandwich I'd ever had. He was interested in opening his own contender to the "chicken wars" and at first offered me the chance to be at the helm of his new endeavor. I couldn't give up my own dream, though, and was much too happy being my own boss. We stayed in touch, though, and became fast friends.

Then we had an idea. Funnily enough, we had each separately been watching and noticing many people that drove through to get food and then immediately went over to the coffee shop next door to get coffee. And it struck us that people shouldn't have to go to two places. I had a successful drive through coffee shop already, and he had all the preparations to start serving chicken, so we decided to work together. We rebranded and opened our first joint coffee/chicken store in Searcy in 2021.

--Zac Stewart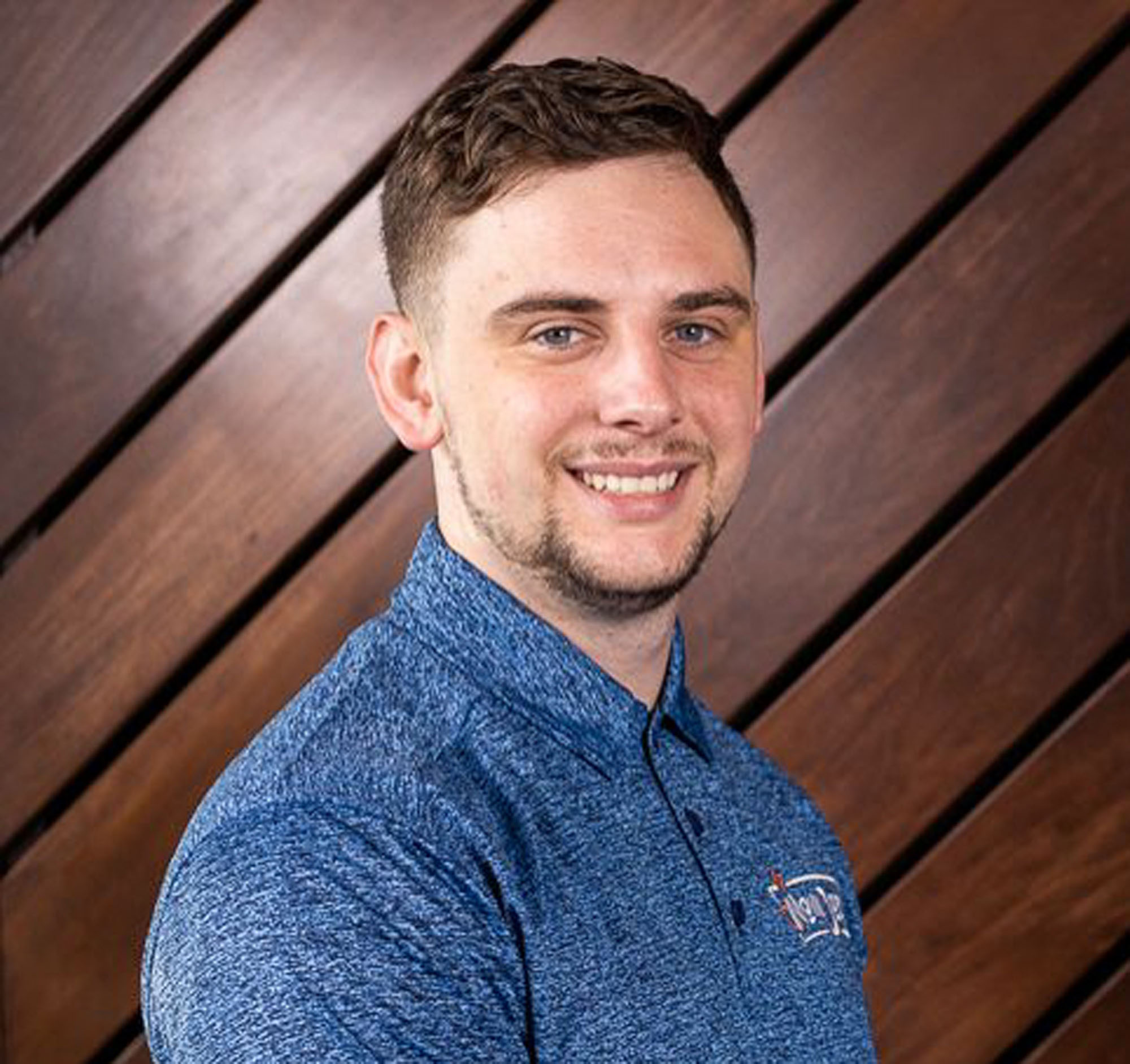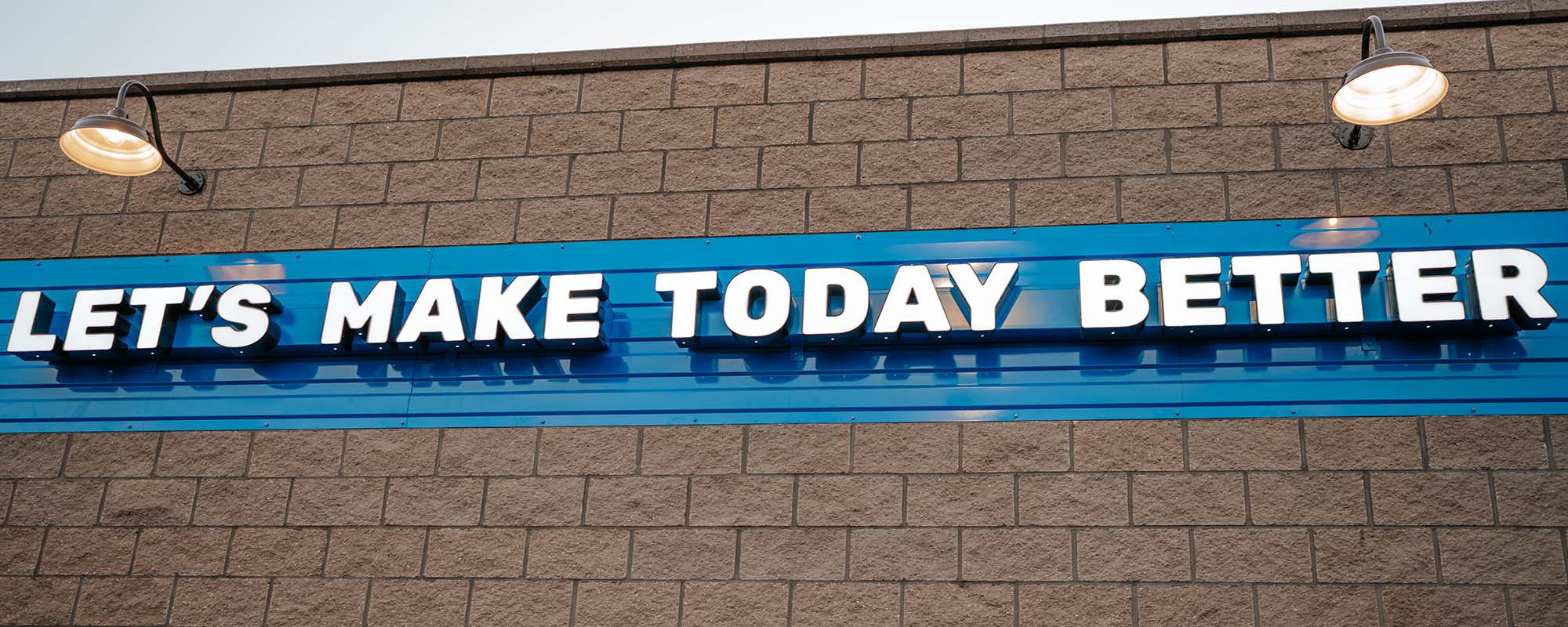 What's Next?
It is our greatest desire to serve great espresso and food that will make your day better! We value your time just as much as you do, which is why all of our new locations will have double drive-thru lanes on each side to ensure that orders are taken and delivered quickly and accurately. We hope that when you think of Nova Joe's, you think of not only how our great customer service makes a positive impact on your day, but also how our presence brings a positive impact on your family and community.

Thanks to the overwhelming community support and success at our original location in Batesville, we have big plans to expand and add more locations in not only Arkansas but several surrounding states! We hope to become a nationally-known brand that is able to maintain high standards of customer service and product quality. Our future is looking bright, and we are excited to share this journey with you!

Get In Touch
Say hey and let us know what you think or ask us questions!