IN THE KNOW WITH NOVA JOE'S - "Essential Nutrients"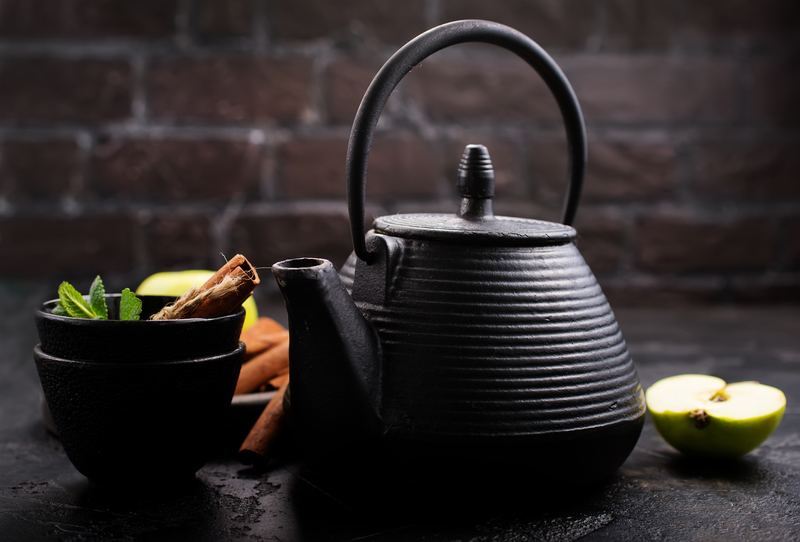 Did you know...many of the nutrients in coffee beans make their way into the finished brewed coffee? It is shown that a single cup of coffee can contain:

Riboflavin (vitamin B2): 11% of the Reference Daily Intake (RDI).

Pantothenic acid (vitamin B5): 6% of the RDI.

Manganese and potassium: 3% of the RDI.

Magnesium and niacin (vitamin B3): 2% of the RDI.
Though this may not seem like a big deal, most people enjoy several cups per day — allowing these amounts to quickly add up. Keep up your nutrient input and place your order today at a Nova Joe's near you!
Get In Touch
Say hey and let us know what you think or ask us questions!