IN THE KNOW WITH NOVA JOE'S - "Here's to Long Life"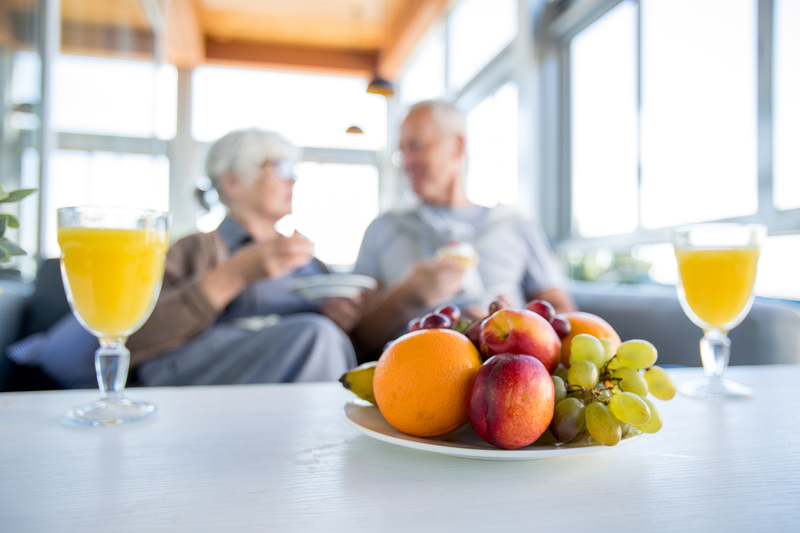 Did you know...research shows that coffee drinkers are less likely to contract many diseases? Bottom line: coffee could help you live longer. Many studies indicate that coffee drinkers have a lower risk of death, with 20% reduced risk of death in men and 26% in women.

Of course we all are going to die at some point, but why rush things? Order more Nova Joe's and enjoy life to the full!
Get In Touch
Say hey and let us know what you think or ask us questions!